Kolkman Kreations
Handmade Doll Fashions
Specializing in in a variety of doll fashions - male and female in Action Figure, 12", 16" and 19 CED
Original Designs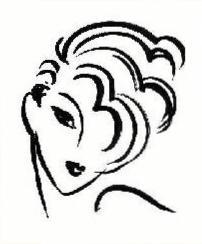 One of a Kind Designs
Welcome to my home page!
Hello, my name is Karen, I have been designing doll fashions for the past 13 years
All of my designs are original and handmade with care
I mostly work with knit and stretch fabrics without fasteners where possible for a more realistic look
of course I do work with other fabrics too
You can view my designs at
www.kolkmankreations.com
or following me on . . .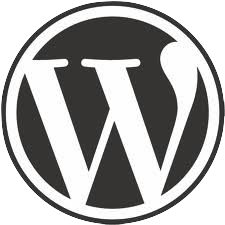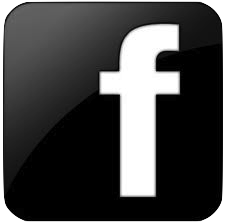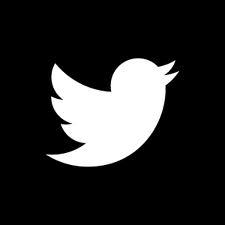 a few of my past designs in different dolls size are displayed below
12" Dolls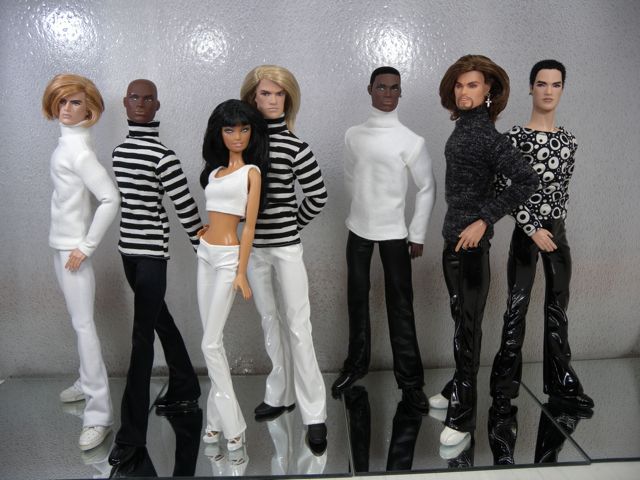 I live in Vancouver, BC, Canada. Send me an email if you would like to be added to my First to Know mailing list.
<

Thanks for looking!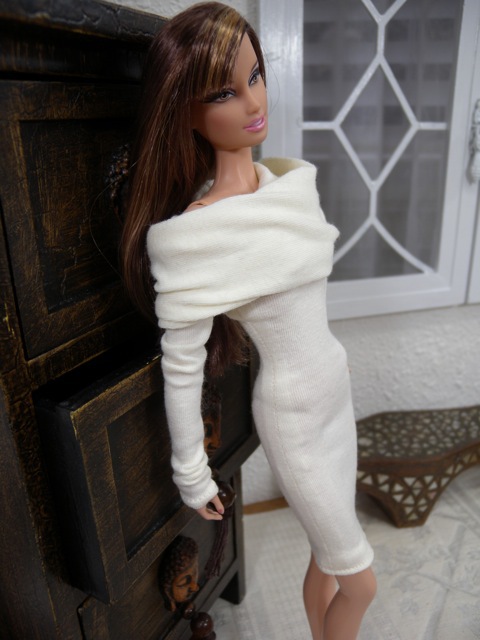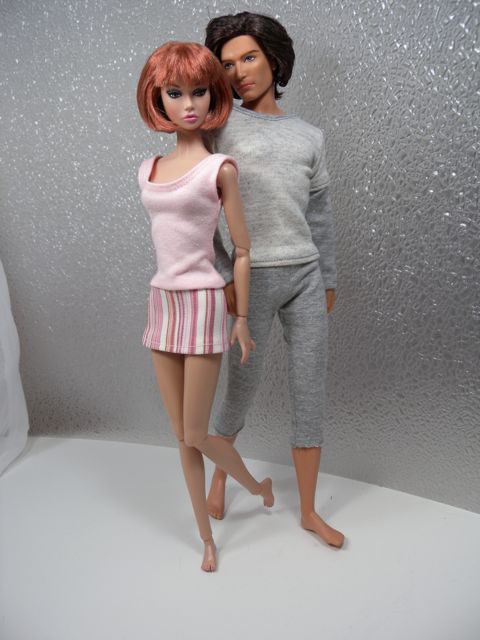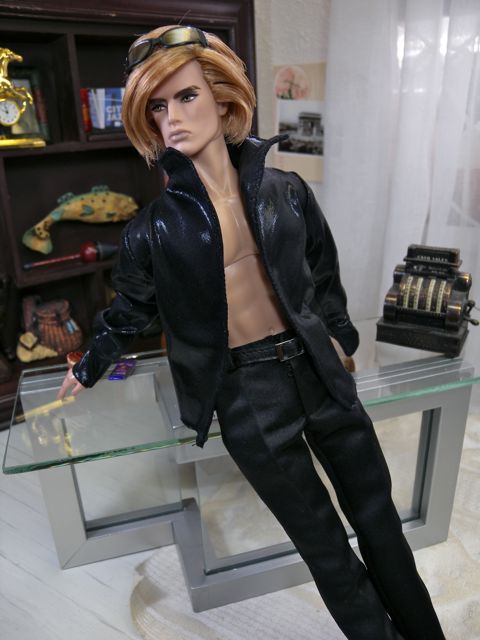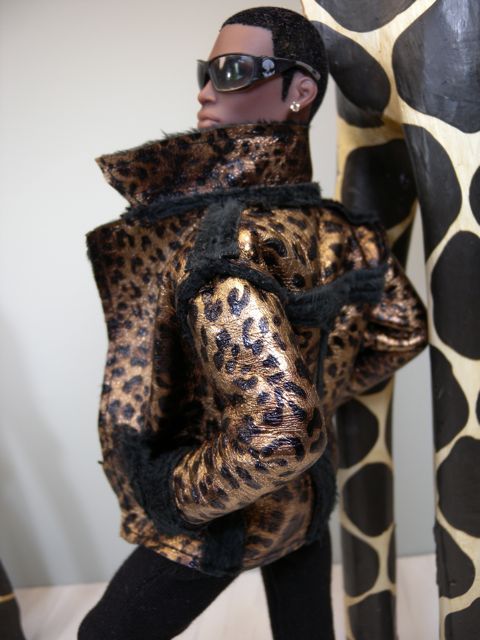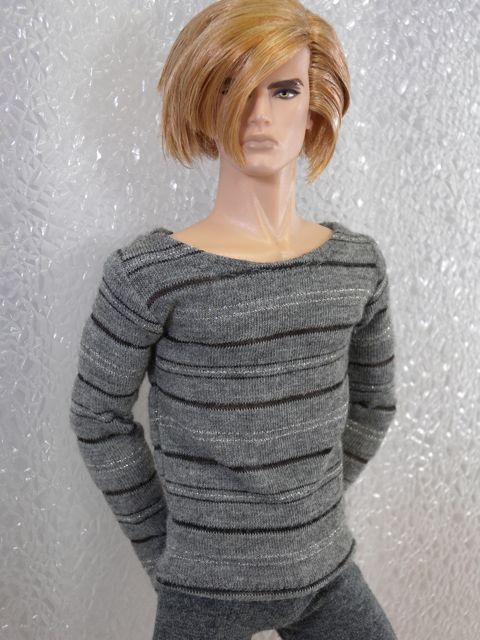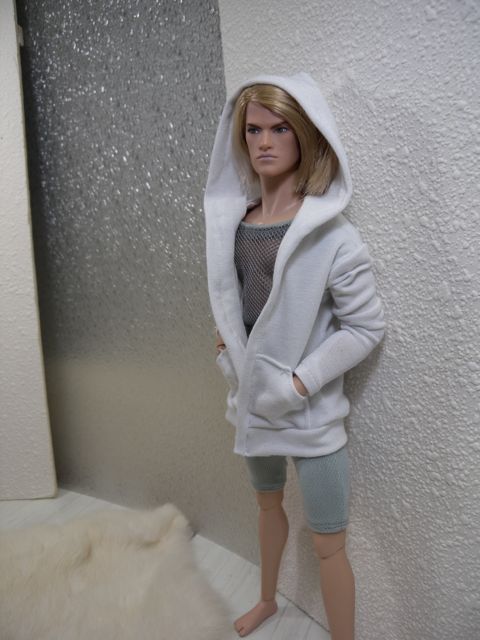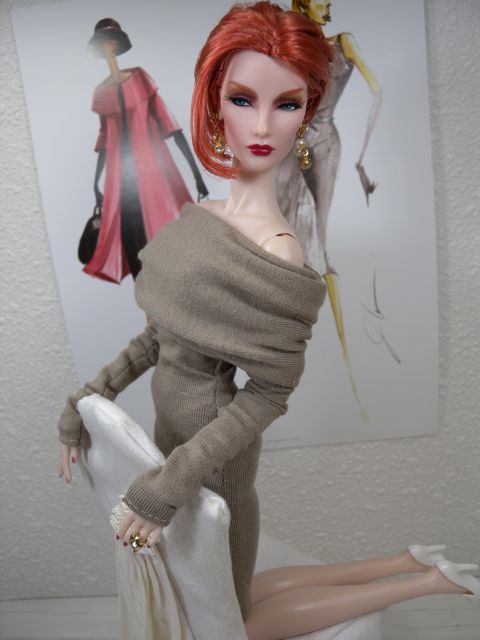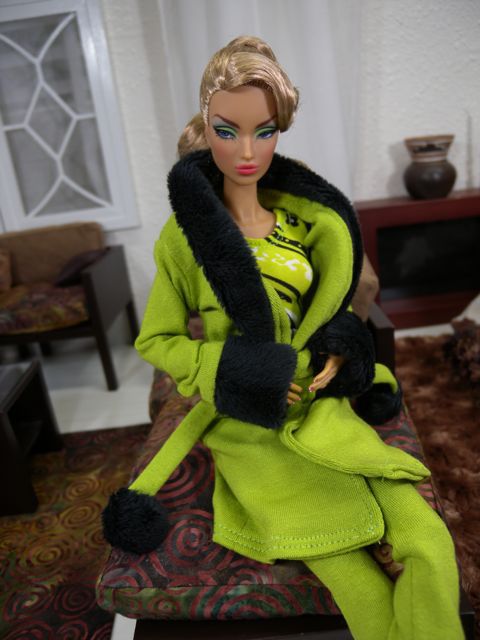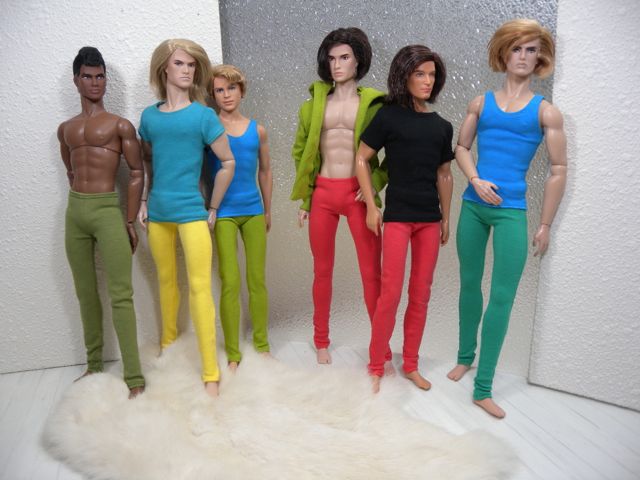 Action Figure 12"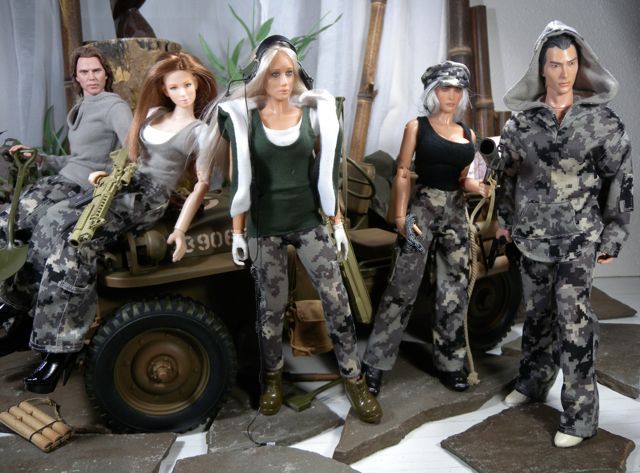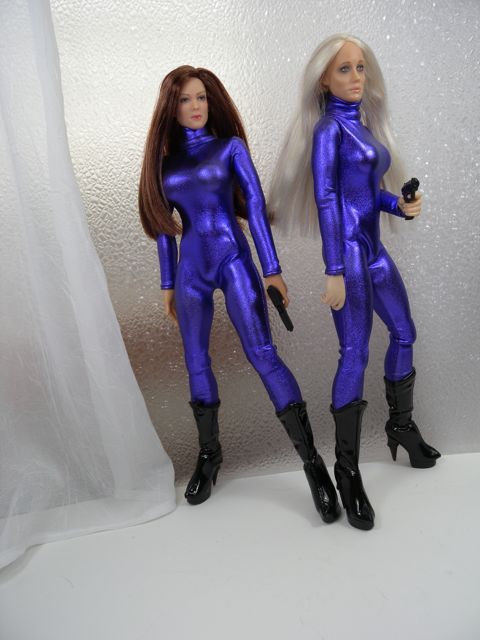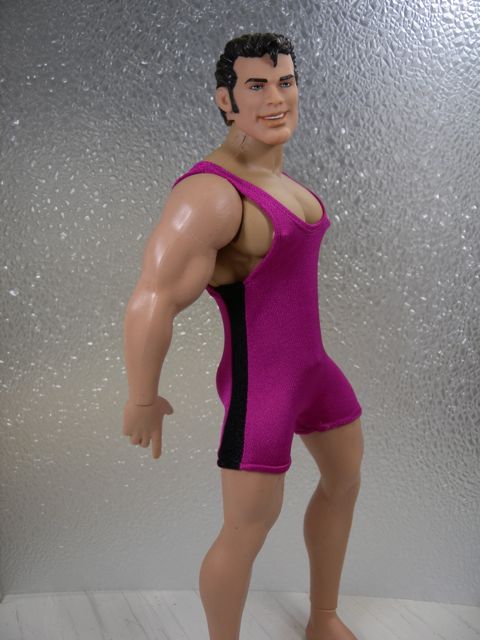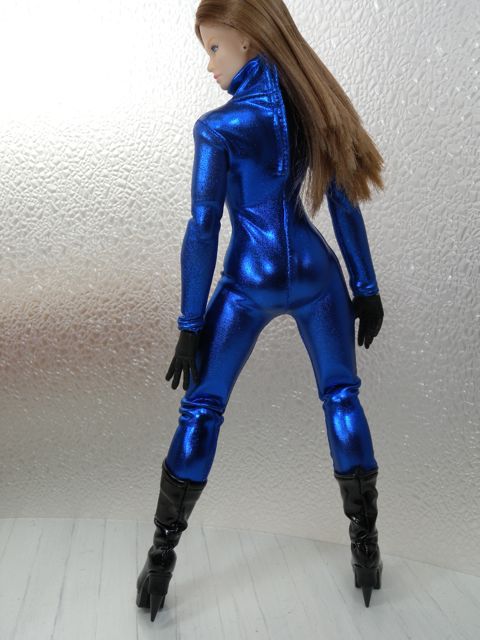 16" Dolls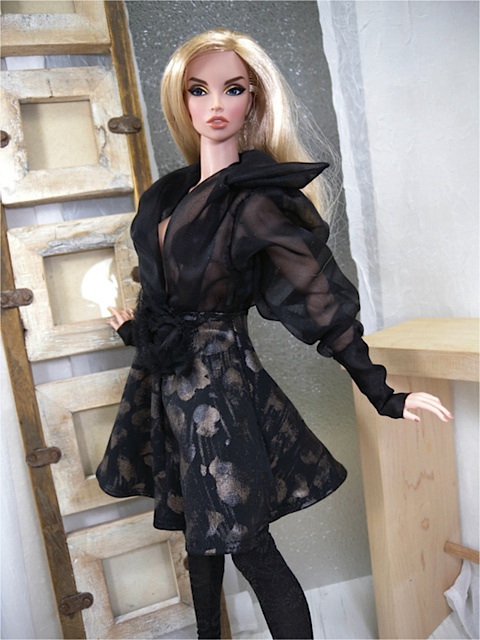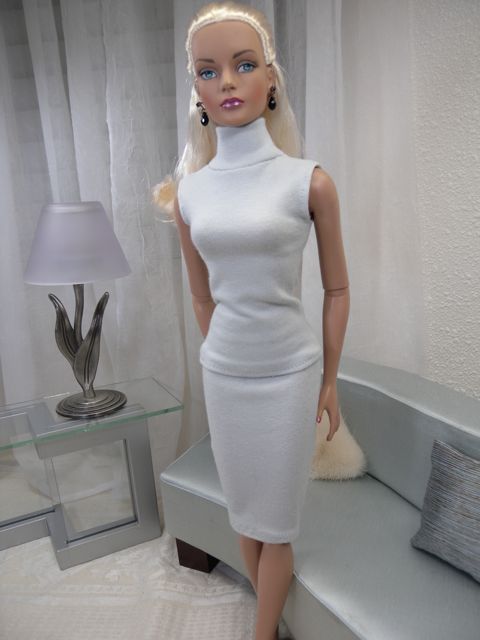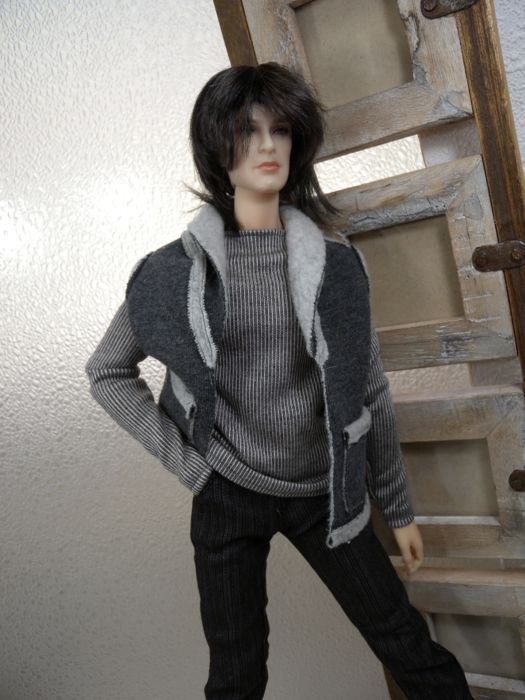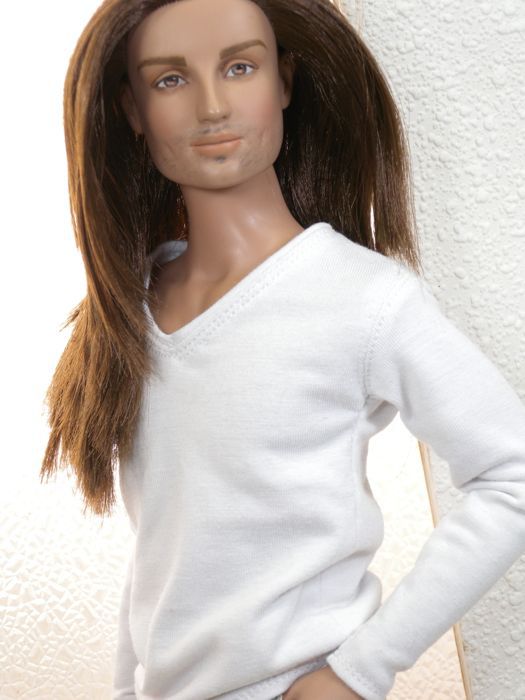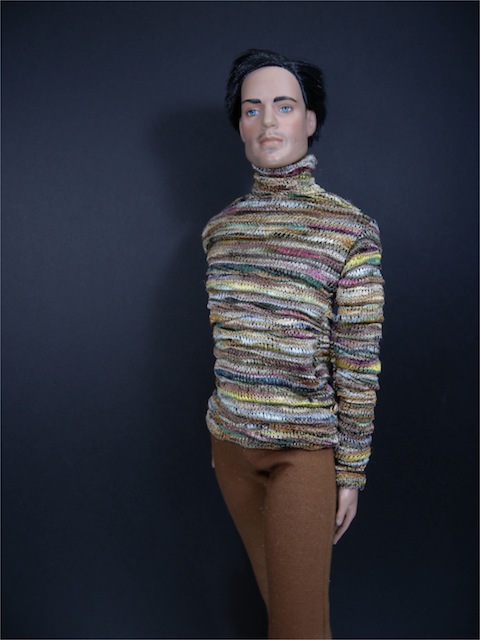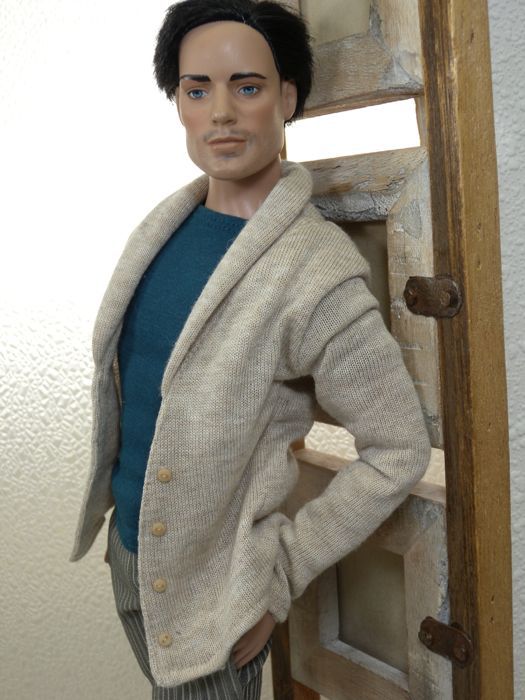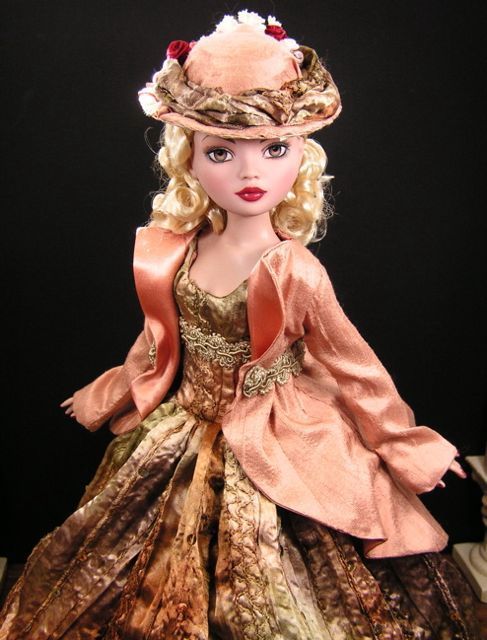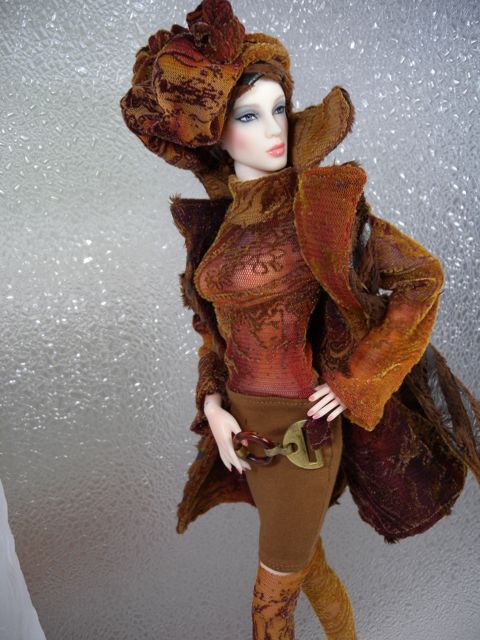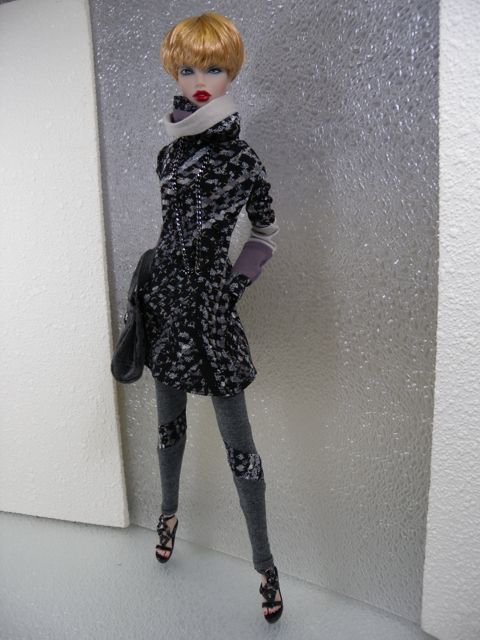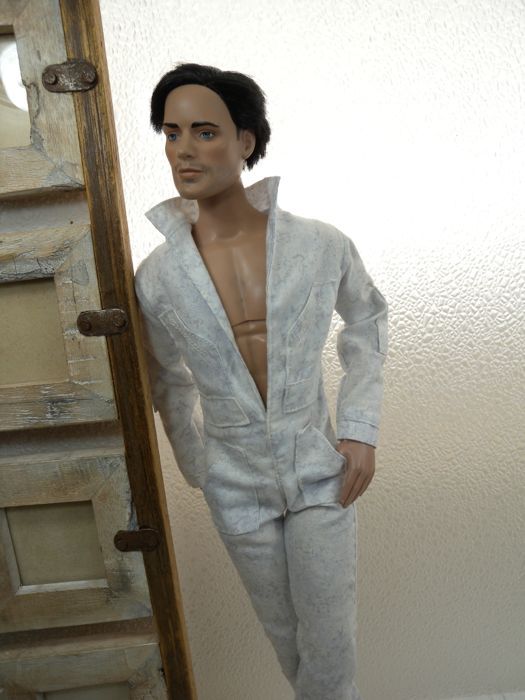 19" CED Dolls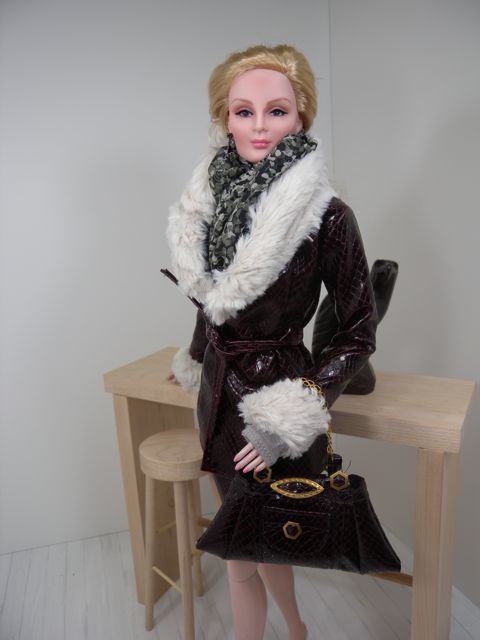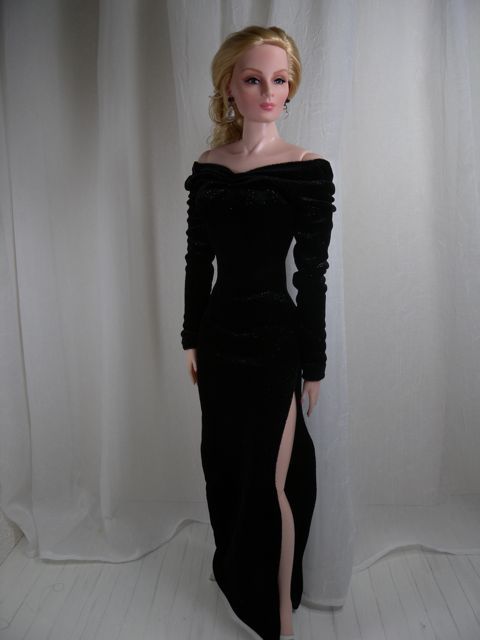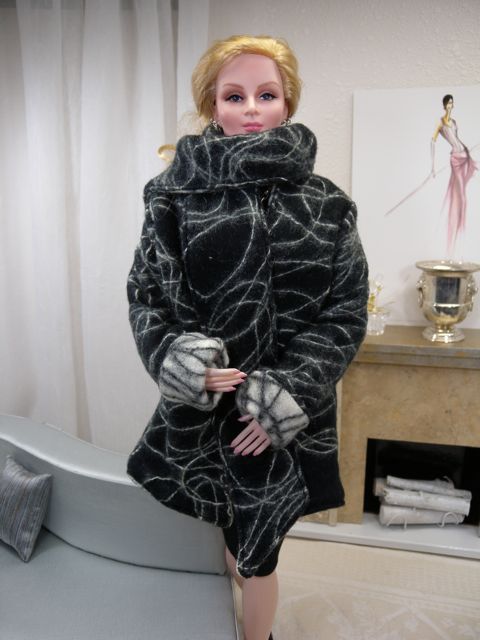 Doreen Kolkman Jewels

Check out some fabulous doll jewelry by my sister
dkolkman_jewels