Northwest Sportscards is a full time Sportscard and Gaming store established in 1987. Located in University Place, Washington (a suburb of Tacoma), our store features an incredible selection of Sets, Singles, Unopened Boxes and Collector Supplies.
If you are selling your collection, no one pays more than we do here at Northwest Sportscards!! So come by and see us today!!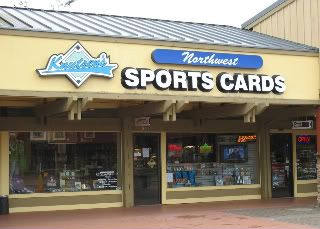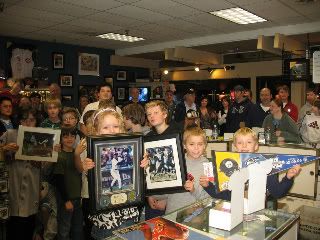 Terms and Conditions
Payment and shipment terms may vary on individual items.

Payment methods
Pay Pal

Store ship-to locations
WorldWide

Shipping & Handling
Buyer Pays Shipping. Shipping discounts are available. Please see listing for more details!
Sales tax
9.3% if shipped to WA

Customer service & return policy
We want your business.....Today and in the future!

Additional Store Information

On occassion, mistakes are made. If we have made a mistake or you are unhappy with your purchase, please contact us immediately so we can try to resolve the situation to your satisfaction.